This Read-A-Thon was created by
Lauren @ Wonderless Reviews
and you can click the image above to go straight to the post or her name to go to her main page. She has a wonderful blog so check it out.
Here are the rules:
*The read-a-thon is going to run from the 10th October – 31st October.
*You can join in at any time until the end of the read-a-thon.
*You can read as many or as little books as you want!!!
*The books HAVE to be horror, thriller and/or have some kind of supernatural element!! (There's an exception though)
*Post your TBR link back to the original post so other people can join.
*Use the hashtag #HalloweenWR to share your progress on social media
Challenges: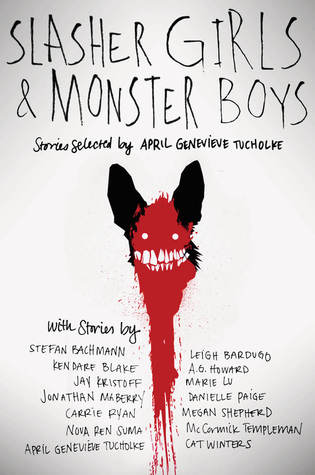 Source: Goodreads
Title:
Slasher Girls & Monster Boys
Author:
There's a bunch of them eheh
I chose this book for this challenge because let's be honest, look at that smily face! Isn't it the creepiest thing ever??
I think it is.
Must contain creatures like:ghosts, vampires, witches, werewolves, etc.
Source: Goodreads
Title:
Tales of Terror from the Black Ship
Author:
Chris Priestley
I have read the previous book in this series and it was so fun that I decided to read this one for this challenge. I am sure there's a couple of ghost stories somewhere in there.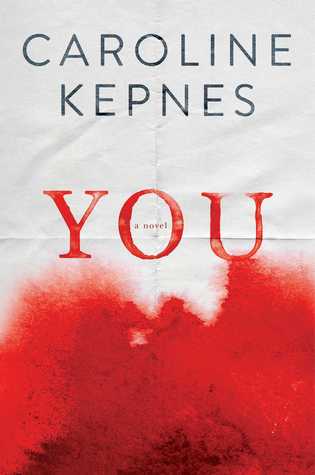 Source: Goodreads
Title:
You
Author:
Caroline Kepnes
I have been dying to read this thriller and this is the perfect excuse to get to it. Also I have heard it's written in a very peculiar way... 2nd person.
Let's see how it goes.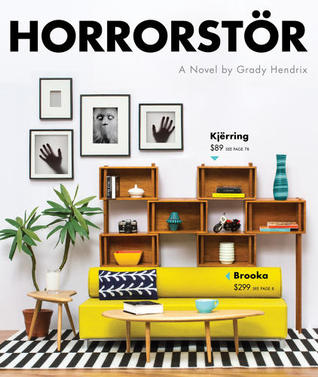 Source: Goodreads
Title:
Horrorstor
Author:
Grady Hendrix
Ikea meets horror... Sounds interesting enough and I will most certainly be reading it after sunset.
Source: Goodreads
Title:
The End Games
Author:
T. Michael Martin
For the Treat I have:
Takes place on Halloween, has monsters and look at that fantastic and creepy cover!
I have to read it!
Source: Goodreads
Title:
The Vampire's Assistant
Author:
Darren Shan
Another good opportunity to continue with a series that I have not picked up in a while.
Hopefuly this will be my 6th book but I woulnd't hold my breath.
Are you joining the read-a-thon? What creepy books are you reading this month? Let me know!